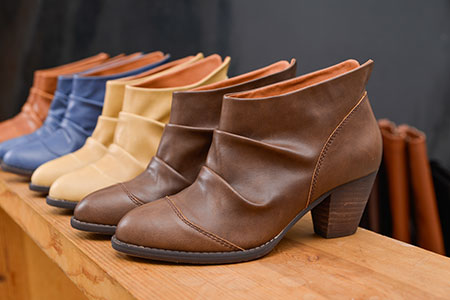 Brentwood Shoe & Luggage Repair is the leading boot repair, handbag repair, and golf bag repair shop in St. Louis, Brentwood, Richmond Heights, Maplewood, and Clayton, MO. We soar above our competitors in service and quality. With over 20 years of experience, we are experts in a wide range of products and materials. We invite you to see us before throwing your things away. It's likely we can salvage that favorite pair of shoes or the perfect purse repair.
If you can break it, we can fix it! Our full line of repair services includes:
Shoe Heel Repairs (Men/Women)
From heels to half-soles, we are your local shoe heel repair experts. Whether you need a new buckle or a toe tip repair, we have you covered. We also install dance taps and handle boot repairs! Bring us your tired shoes, and we'll have you stepping great again in no time.
Heels
Half soles
Half soles and heels
Full soles and heels
Sole guards
Toe & heel plates
Rockport (thin or thick)
Elastic
Buckles
Toe tips
Straps
Cowboy boots
Luggage & Suitcase Repairs
New luggage can be expensive. Don't buy a new set if your zipper breaks, or you lose a wheel or foot. Simply bring your bags to our luggage and suitcase repair shop in St. Louis, MO, and we'll get you ready to travel again.
Wheels
Handles
Slider locking
Feet
Zipper repair
Briefcase latch
Locks, hinges
Wally lock
Garment bags
Hanging hook
Purse Repairs & Handbag Repairs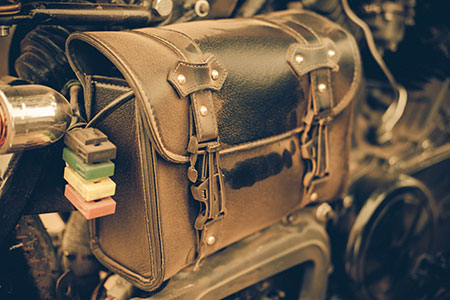 Have you found the perfect handbag to match your favorite pair of shoes? Does your purse meet all your needs perfectly? What happens when the strap breaks? No worries. You don't have to try to find the perfect replacement. We have you covered with our handbag repairs.
Golf Bag Repairs
Making the long journey around the course can take its toll on your bag. But, that's not a problem with our golf bag repairs! Our expertise extends to club covers and more. Our repairs are fast and affordable, to ensure you don't miss your next tee time.
Club covers
Rubber golf soleing
Other Services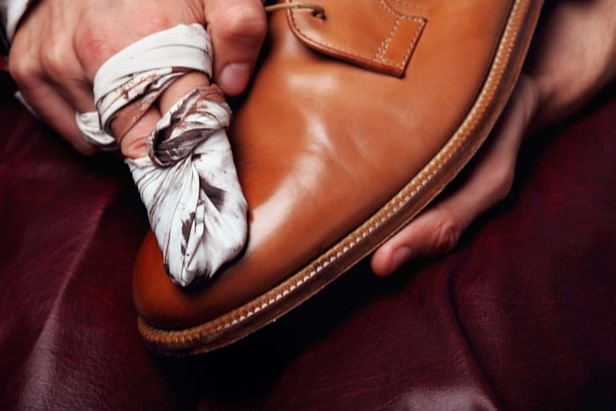 We would love to help you with additional types of repairs, from belt size adjustments to tire covers and more. If you break it, we can fix it.
If it's something that's not our specialty, we'll refer you to someone who can fix it for you.
Dance taps installation
Shortening of straps & belts
Car covers repair
Tire covers repair
Bowling bags repair
Velcro® replacement
Shoe shinning *excluding white shoes
Tent repair
Sleeping bag repair
Brentwood Shoe & Luggage Repair also offers a complete line of shoe care products and accessories like shoelaces and luggage tags. Stop in today for expert repairs or contact our friendly staff at 314-968-9282.
We look forward to meeting all your repair needs.